These are high converting tools or systems that I personally recommend to build your Wine Ambassador business.

It ALL starts with creating a "Positive Mindset" and a strong desire to SUCCEED.
FINANCIAL CERTAINTY is knowing that no matter what, you can succeed in any economy, And Financial Certainty starts with "MINDSET!"
"If you can change your mindset, you can change your life" – BH
Plug into the same mindset call that I use to "Prepare" for my day each morning. This is a very powerful call, the number is listed below.
NAPOLEON HILL THINK AND GROW RICH MASTERMIND GROUP

BECOME A PRACTITIONER OF NAPOLEON HILL TODAY!
EXCLUSIVE ACCESS TO THE SAME MASTERMIND THAT I'M PART OF.
(LIVE CALL) M – F @ 9 AM EST 712-432-0900 Access Code: 565762#
This is the key to you hitting your Next Rank in Wine Ambassador in record time.
_______________________________________________________________
NEW "WINE BOT" call (801) 559-3926 and see how simple it is to build this wine business!!! Artificial Intelligence (AI) used to do the heavy lifting when it comes to prospecting, it's super cool and it works!!!

Next is Traffic / Leads and it's the most valuable commodity on the internet, and that will never change.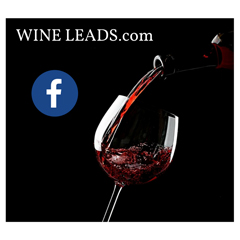 If you're in my WINE business then this will help you grow your Wine Ambassador network like never before.
It's the fuel needed to drive your business, most companies or affiliate programs provide lead capture pages, but no fuel.
This is the best and most cost effective way to drive qualified targeted traffic to your website for pennies on the dollar.
Everyone knows you need traffic to grow and build your online business presence and that is exactly what this service is meant to do.
________________________________________________________________________
WINE AMBASSADOR MARKETING SYSTEM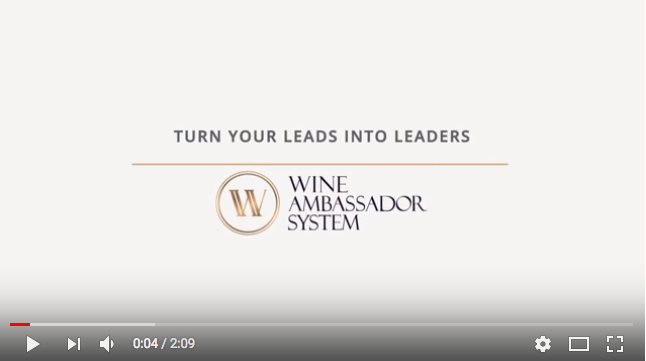 The Wine Ambassador Marketing System is a very robust mobile app / complete marketing system designed to organize and manage your business contacts, professionally follow up and signup more customers and team members.
It Super Simple & Easy to use!
Comprehensive web-based solutions for building your business!
It's more than just a contact management system, but rather a comprehensive prospect management and follow up system, designed to make you more money in your business!
"NON-STOP TO THE TOP"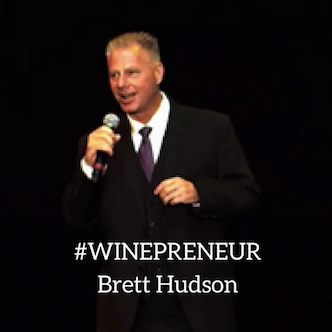 Brett Hudson (561) 705-3308 <<== call or text me

#mentor

Webinar Registration